Our Story
Strategic Claim Consultants is a nationwide top-tier Public Adjusting firm that represents the best interest of the policyholder. With over 300 years of combined experience in the field, this team of professionals are the leaders in claim advocacy and have prestigious state by state associations, including the President of NAPIA (National Association of Public Insurance Adjusters), the incoming President of TAPIA (Texas Association of Public Insurance Adjusters). Also, SCC boasts three past Presidents of GAPIA (Georgia Association of Public Insurance Adjusters) in Phil Grandchamp, JP Norton, and Brandon Lewis, all original founding members of the association.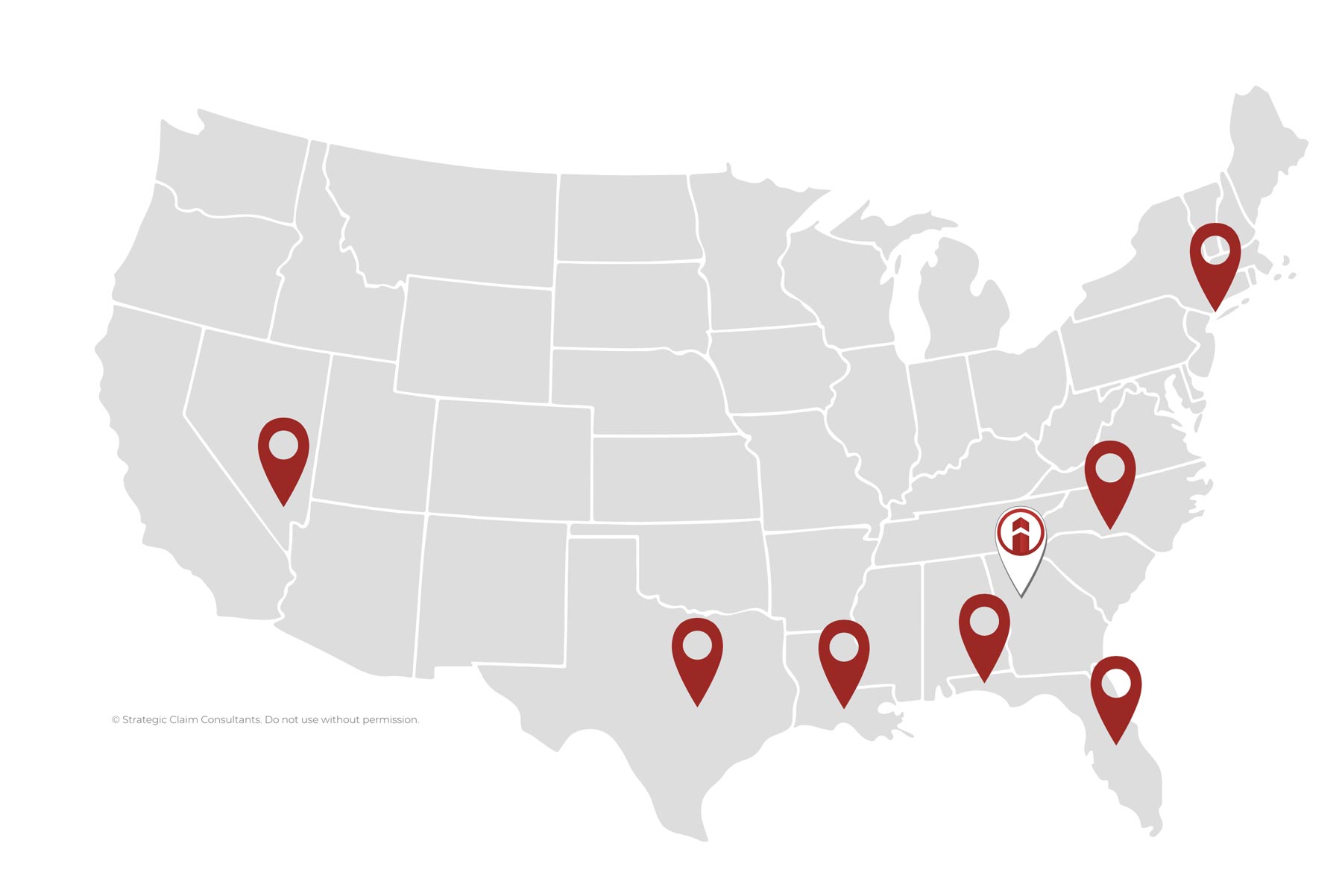 Brandon Lewis, President of SCC, founded the company in the fall of 2016 with the vision of creating a nationwide Public Adjusting firm that could expertly serve thousands of policy holders annually. Today, SCC proudly has recovered $1B in settlements in the past 18 months, has over 25 employees, offices across the nation, and is continuing to grow its representation, far and wide.  Since the company's foundation, it has grown exponentially — but the core team and partners that Brandon assembled at the company's fruition are still there today.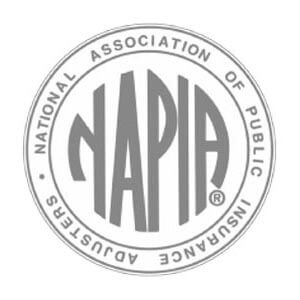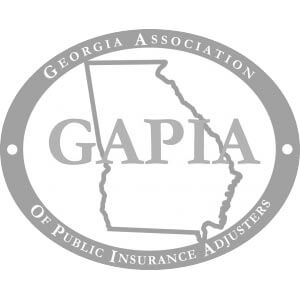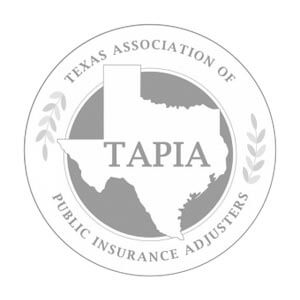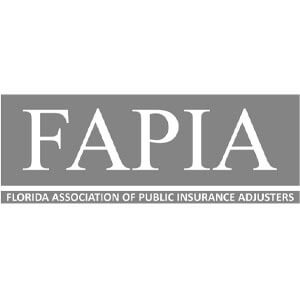 Our Purpose
From filing to the finish line, Strategic Claim Consultants works to educate their clients about the claims process, expedite the claims managed and maximize each settlement. SCC works with business owners, property managers, government entities, homeowners, universities, and medical facilities to recover after a loss. With a team of industry-leading experts, SCC thoroughly assesses and documents damages incurred to a commercial or residential property and advocates on behalf of the policyholder to their insurance carrier.
Our People
Our community is the lifeline of our work and without you, there would be no us
We take great pride in choosing our partners and collaborators with the utmost care and consideration. As representatives of the people, we work only with those who meet our high standards of experience, trust, and respect. Our tight-knit team of seasoned professionals has a combined 300 years of experience and are the leaders in Public Adjusting.
EXECUTIVE TEAM
Brandon Lewis is CEO and Owner of Strategic Claim Consultants. As an Atlanta business leader and executive, including many years in the insurance advocacy profession, Brandon Lewis has forged a unique industry crossover. Brandon brings with him the experience of handling multiple major natural disasters globally. Watch the recent interview on Atlanta Small Business Network with Ted Jenkins – view now >
Advocacy + Experience = Results
Our esteemed staff of experts includes licensed Public Adjusters, Building Estimators, Inventory Specialists, and Accountants working for your best interests. Our Public Adjusters have unparalleled local market knowledge and a commitment to personalized client service for each loss, making sure you get fair representation and a maximized settlement to your claim.