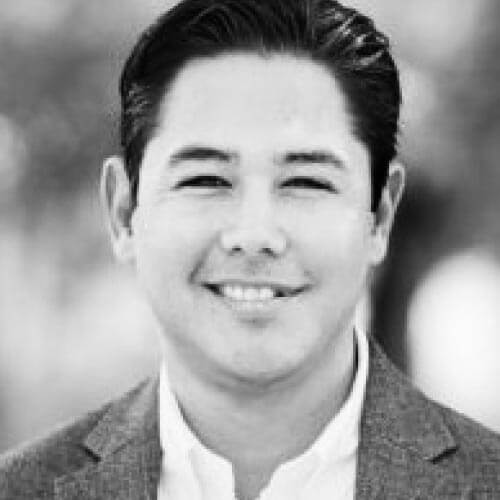 Kyle Herring
AIC, SPPA  |  Partner
Sr. Executive General Adjuster
Kyle began his professional career as an independent adjuster in 2002 and handled catastrophic property damage losses throughout the South and Northeast. Through 2010, he handled claims for various insurers serving as a large loss adjuster for a premier independent adjusting firm in South Florida.
After returning to his home State of Texas, Kyle transitioned to representing policyholders and became a Public Adjuster and progressed his career in the industry through obtaining his Associates in Claims (AIC) Designation and Senior Professional Public Adjuster (SPPA) Designation. He also has certifications through the IICRC for water damage mitigation and restoration and HAAG engineering for commercial roofing. Having served in the industry since 2002, Kyle has vast experience from both sides of the aisle working for both insurers and policyholders, and possesses a wealth of knowledge in navigating complex matters and advocating for his clients.
At Strategic Claim Consultants, Kyle serves as Senior Executive General Adjuster handling multi-million dollar Property Damage, Contractors Equipment and Business Income Losses for SCC's hospitality, manufacturing, multi-family and condominium clients. He also serves in a leadership role in developing and guiding the team of Public Adjusters at SCC in best practices in shepherding SCC's clients through the complex claims process. Using experts, evidence and an unwavering dedication to hold insurers accountable in their commitments to SCC's clients, Kyle successfully adjudicated over $100M in claim settlements within his first two years at SCC.