Letters of Recommendation
SCC is honored to have many positive responses, as we continue to serve those who need insurance claim assistance.
Explore what others are saying
Refreshing and invaluable to our clients
I have the pleasure of recommending Strategic Claims Consultants, one of the industry leaders in catastrophic claims. They have worked…

They knew exactly what to do
Even as an attorney, dealing with the insurance company and its games proved daunting. Then we found Brandon and his team at Strategic Claim Consultants…

Expected quality of representation
…delivering recognized best practices in insurance claim representation, demonstrating the skills, capacity, and sense of responsibility in compliance with the highest applicable standards, rules, and legislation….

Accomplished Insurance Claims Adjuster
I have the pleasure of recommending Brandon Lewis not only for his accomplished insurance claims expertise but even more so for his character and commitment to the well-being of others.

Best in class at handling the details!
Not only would I recommended your expertise and services to any business or residential policy holder that suffers a catastrophic loss but I would also say that you are best in class at handling the details and specificity of an insurance claim.

One of the most prepared, professional, and capable…
Whatever the business project, but especially in the area of property loss and insurance settlements, Brandon is the go-to professional to seek out and advise and guide you through the process and make the right decisions.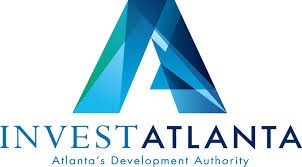 More than triple our claim settlement!
not only would I recommend our services to any other business or client at GT LAW that suffers a catastrophic loss but I would clearly state that Strategic Claim Consultants is a leader in its class at dealing with the nuances and high specificity of a large organization.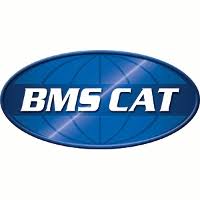 The only public adjusting firm that we work with in the Southeastern US!
I have witnessed the swift, professional, compassionate and aggressive handling and completion of their property damage claims.

Anyone he represents will benefit tremendously from his services.
When my firm needed guidance in regards to acquiring the right insurance coverage, Brandon helped us navigate through the different policy options. Being a highly-regarded public adjuster, I felt his insight and advice would help us set up the proper insurance foundation.

The instrument at maximizing recovery!
SCC has been an instrument at maximizing recovery in these situations, and always has provided the most experienced and knowledgeable public adjusters to resolve the most complicated of claims.

The right choice based on their expertise, diligence, and precise handling of all owners and commercial tenants!
While we hope to never suffer through another flood event such as this, I would not hesitate to call Strategic Claims to represent our claims should the need arise.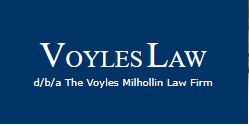 Proof of loss was OUTSTANDING!
Brandon performed work as a public adjuster for one of my clients. His attention to detail and ability to put together proof of loss was outstanding. He later appeared as a witness in a case where I was an attorney. His testimony was clear, concise, and easy to understand.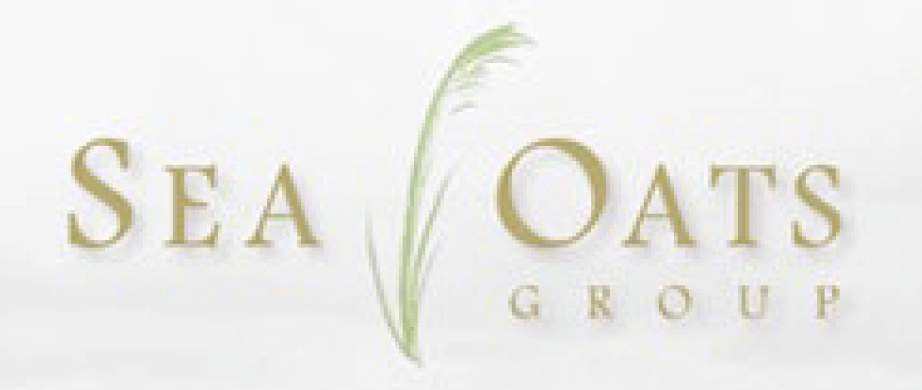 Wise counsel, experience and steady hand.
Before, during and after Hurricane Harvey SCC worked closely with the Sea Oats Group to provide catastrophic large loss claim adjusting for their properties. As a result, they achieved a great settlement and expedited restoration.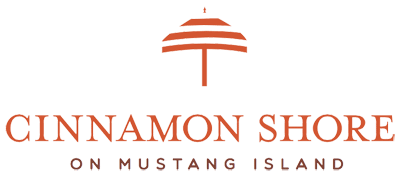 They displayed incredible knowledge of the claim preparation, submission, and navigation.
After Hurricane Harvey, Cinnamon Shore was brought to its knees. Not only did they have to navigate the loss of income but they had to fight insurance to get what their policy allowed. We were happy to partner with them as they achieved  90x what their insurance initially offered.

…Expert advice, detailed review and comprehensive process
After Hurricane Irma, OneWater, one of the top marine retail dealerships in the US, was impacted greatly at its locations in Florida. SCC was proud to partner with OneWater to tremendously increase their claim settlement and get them back in full operations quickly. 

Recommend to any and everyone who has a property loss issue or situation!
It is always a pleasure to deal with competent, professional people who can achieve results and we would highly recommend your company and the services you provide!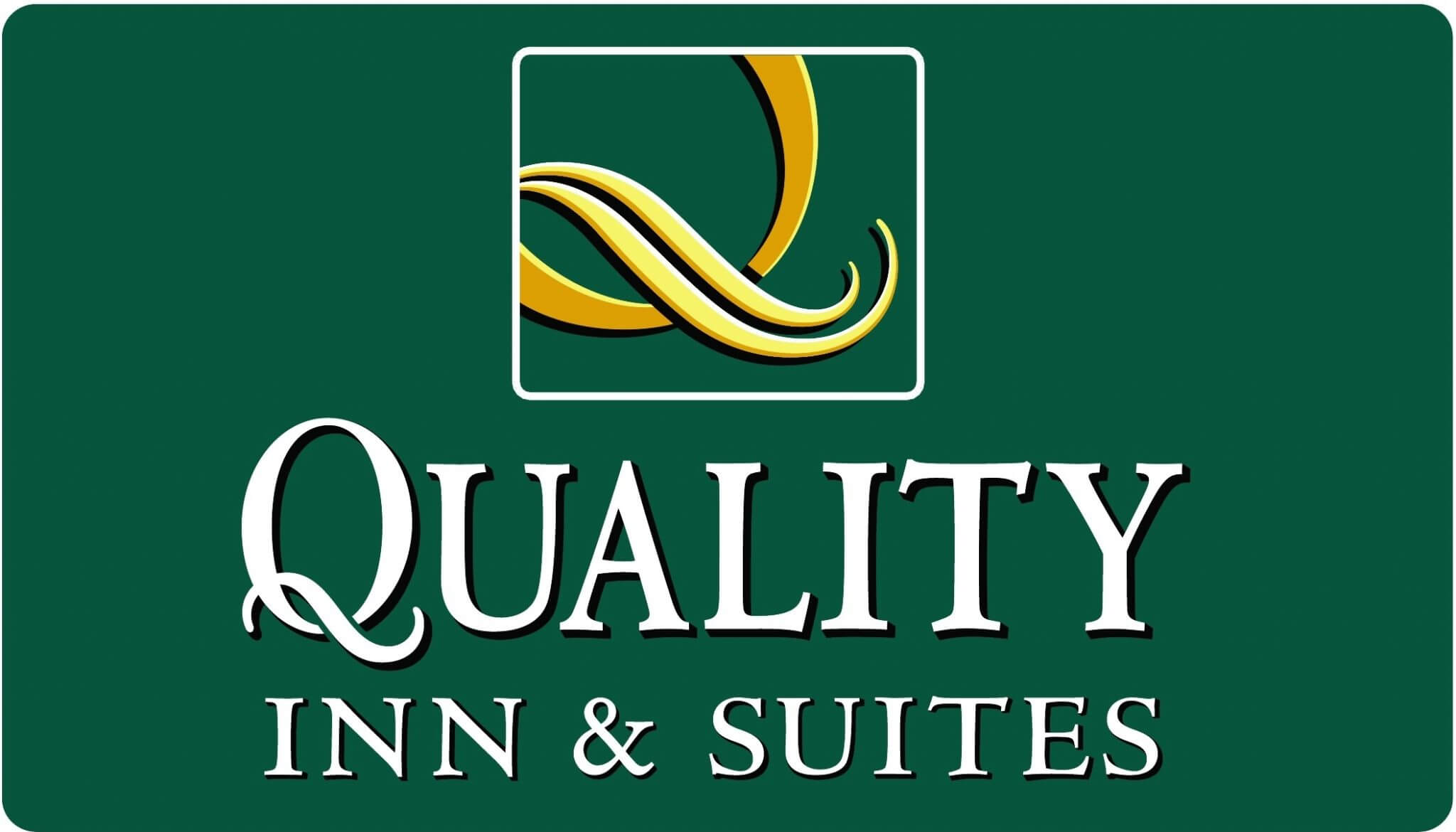 Don't know what we would have done without Brandon's work!
When we suffered extensive property damage…it could have been devastating to us and our future. Forthunately, I was introduced to Brandon Lewis and his firm of experts.

Your team performed like champions
…because of the expertise of your employees and the attorney that your company recommended we have prevailed…