Flood claims are very complex and require expert level attention to detail because the smallest oversight can mean longer repairs, more stress, and a bigger hassle with the insurance company.
Let our team of expert Public Adjusters help with your flood claim. Call us today at (844) 701-9995.










Contaminants & Global Pandemics

FEMA Structural Drying Guide
Got water damage? Properly mitigating your business or property from extensive damage will have a strong impact on the success of your claim.
Flooding is the most common and damaging of natural disasters that occur in the United States
In fact, 90% of all-natural disasters involve flooding. When there is a flood, water from any overflows will quickly become contaminated with sewage and can cause further damages to your business or property. A thorough mitigation could mean all the difference to the safety and longevity of your structure. When you experience a flood, an immediate and meticulous assessment of the damages needs to occur in order to thoroughly report it to the insurance company.
As your representatives, we want to ensure that a professional and rigorous cleanup has occurred, and will help to interview and manage the best mitigation vendors for your claim. Experts using a complex sanitation process administer the cleanup to a flooded business or home. Incorrectly administered cleanup using too much heat or drying items too quickly can cause additional damage to property and ultimately sacrifice the future stability of the structure. Your adjuster should always monitor the humidity levels in the building and it's normal for multiple visits to be required before measuring levels are within safe guidelines.
Our team of Public Adjusters will help you to a speedy resolution and quick recovery with our network of experts and clean-up companies. Don't wait. Call us today at (844) 701-9995 to speak directly with someone on our team about your situation and learn how we can help.
Did you know that in order to fully protect your business or property, you need to have a separate flood insurance policy?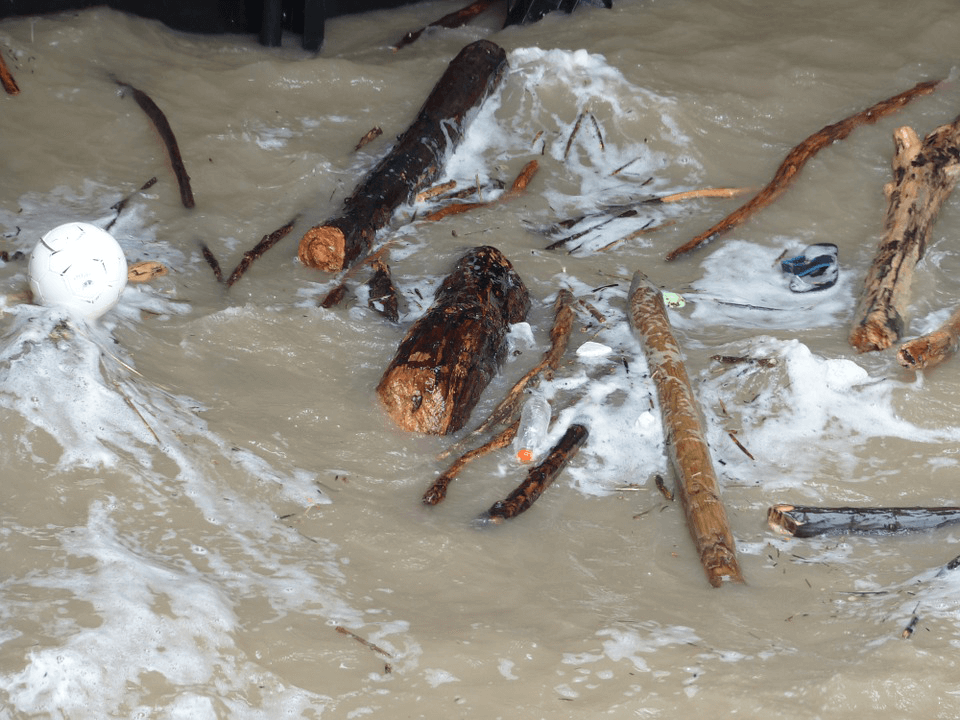 Traditionally, private insurance companies have not covered damages from floods and a secondary policy is needed in order to protect your assets. The National Flood Insurance Program (NFIP) is a program created by Congress through the National Flood Insurance Act of 1968 as a solution to the lack of privatized insurance options and the increasing payouts from flooding disasters. Standard property insurance does not cover flood damage.
A business or homeowner will need to purchase a separate policy from a private insurance company to be covered in the event of a flood. This is why the NFIP is so important; it ensures that the federal government will reimburse a private insurance carrier for claim payments, ultimately protecting policyholders in the wake of flooding disasters.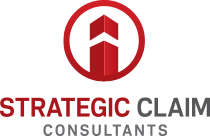 Save Yourself Time With SCC
We understand how important it is for you to focus on your business goals, especially after a disaster hits. Any insurance claim process can delay your productivity and leave you buried in complex, frustrating negotiations with your insurance provider. Let us help put the pieces back together. We will diagnose the cause of loss properly, thoroughly document damages, ensure the proper mitigation companies are in place specific to your loss, get it right the first time, and expedite the entire claims process on your behalf.