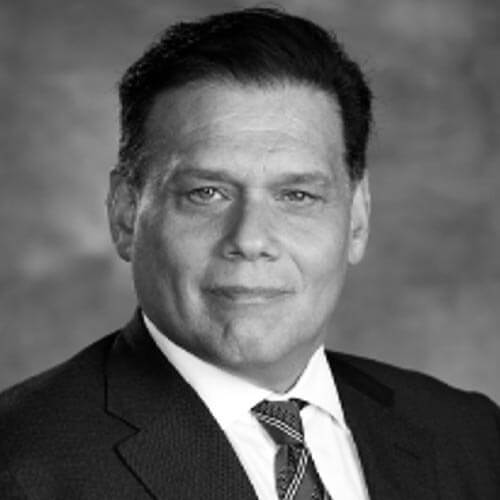 Brandon Lewis |
CEO & Founder
PA, CPIA, CPIU, CPAU
NAPIA – Legal Advisory Board
GAPIA – Founding Member/Past President
PA Licenses: GA: 821039  TN: 2383731  PR: 15287334
Brandon Lewis' career spans over 23 years as an Atlanta business leader & executive. He has an uncanny business acumen that allows him to direct several successful businesses including restaurants, a commercial real estate investment group, and, of course Strategic Claim Consultants. Brandon founded Strategic Claim Consultants to provide premium-level claim and settlement solution services to property owners across the commercial and residential spectrum of policyholders. His years of hard-earned experience with hundreds of large loss claim settlements across the country and around the world enables him and the professionals that work with him to provide unparalleled expertise and outcomes for his SCC clients.
Brandon's leadership is recognized internationally as he has been tireless in advocating for the rights of policyholders. Along with a group of notable and respected insurance claim professionals, he assisted in forming GAPIA (the Georgia Association of Public Adjusters) and has served in multiple roles within the organization including treasurer, vice president (twice/currently), and president.
Not only does he relentlessly serve the policyholder's interests through direct representation, and indirectly through his work with GAPIA, but he also has been called on by the media and municipal authorities, as the go-to insurance claims expert, to provide accurate, relevant, and credible insight and commentary. His work and reputation are so well-regarded that he successfully lobbied to have prohibitive, harmful Puerto Rican insurance restrictions and laws amended to better serve Puerto Rican policyholder's who were suffering from insurance company bad faith claim handling tactics in the aftermath of Hurricanes Maria and Irma.  He has also been a guest speaker at the prestigious Emory University and worked closely with the Red Cross. Brandon attended both Pace University Lubin School of Business & Hofstra University.