As published by the Atlanta Business Chronicle, we're excited to share our news for this 3rd year in a row. We are grateful for the tremendous effort and hard work of our team, and honored to serve so many wonderful clients, without whom this would not be possible. Thank you to all!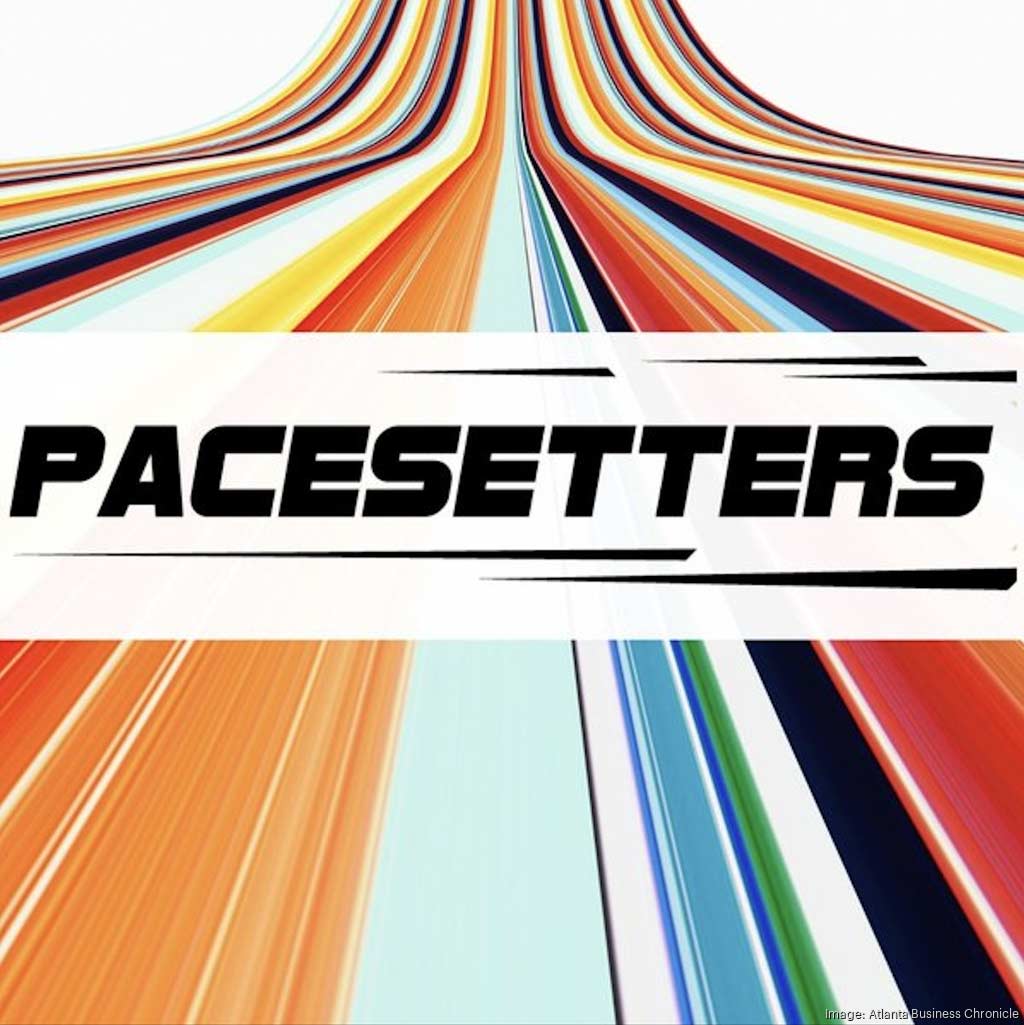 Atlanta Business Chronicle will count down the fastest-growing privately held companies based in the metro area at the 23rd annual Pacesetter Awards next month.
The event, at the Chick-fil-A College Football Hall of Fame, reveals the rankings of 100 companies, as well as the fastest-growing companies in categories such as technology, health care, staffing, residential real estate and business services.
Here are the top 100 fastest-growing companies in metro Atlanta in alphabetical order. Register for the event here.