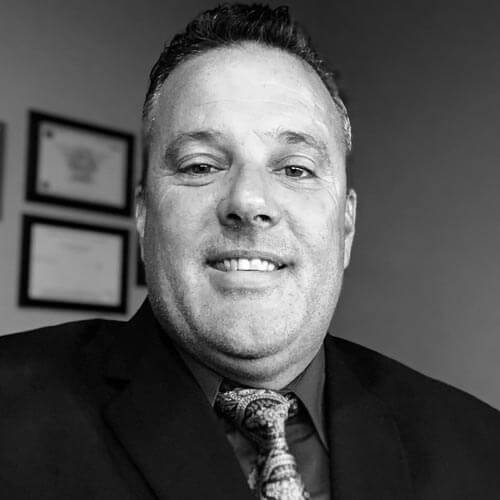 John Chartrand
Large Loss Adjuster
IICRC-WRT, ASD, CDS, FSRT, OCT, AMRT
John has been in and around construction services his entire life, some professionally, some just helping friends and family with additions or sheds etc., etc. Most notably John has been a professional in the mitigation and restoration industry for the past 16 years. His first storms were Charlie, Francis and Jeanne in 2004 and has worked through most of the major hurricanes since with the exception of Katrina. He has been a Project manager, a Project Superintendent, Zone Manager and a General Manager for large loss restoration companies including working as an independent estimator for over ten years.
John has been a part of the insurance recovery and restoration business since 2004.
He started as a laborer for a large loss national restoration company and with support from various experts, educators and mentors over the years has a solid background and understanding of what it takes to properly recover from a loss. He continues his training and education constantly to have the latest means and methods available in aiding his desire to be recognized as someone in the industry who is dedicated to doing it right, not just doing it.
During his career he has been seated on both sides of the table and now has the privilege of helping policyholders become indemnified after a covered loss. John says, "I am blessed to have this career" with Strategic Claim Consultants, an award winning Licensed Public Insurance Adjuster.
John holds adjuster licenses in over a dozen states, including: Colorado, Connecticut, Florida, Georgia, Iowa, Kentucky, Mississippi, Nevada, New Jersey, North Carolina, Oklahoma, Pennsylvania, Rhode Island, South Carolina and Texas. John also holds six IICRC certifications as well as being a licensed mold assessor and remediator in the great State of Florida.