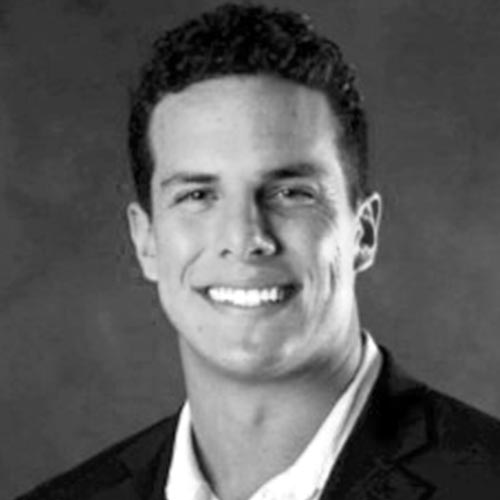 David Akers
Regional Director of Business Development
FL: W841237
David Akers joins Strategic Claim Consultants as a Regional Director of Business Development. Forged with seven years of successful business development and managerial experience in private equity and the luxury high-rise condominium market, David's role includes relationship building to enhance SCC's expansion in the commercial property and financial firm sectors. David's positive outlook, unmatched energy, and leadership is a major asset at the firm.
David attended Florida Atlantic University where he studied Hospitality Management and has most recently participated in Northwestern University's Master's Program for Sales.
David is a Tampa Bay native and a life-long Philadelphia Eagles fan. In his leisure time David enjoys fishing and spending time as a "Proud-Uncle" to his nieces and nephews.