Large-Loss Claim Preparation Experts
We provide professional loss consulting services to businesses and corporations. We manage the entire claims process from documentation, inspection, conferencing, filing, to resolution. We are a large loss claims management firm, from beginning to end scheduling all documentation, and filing.
All large loss claims are complex insurance situations, detailed endeavors and are largely dependent on circumstances.  Our experienced large loss insurance claim consultants are full project managers with licenses and certifications recognized throughout the industry. A large loss claim can be any insurance claim, which is determined as complex and of significant loss value.
Complex insurance claims require a multitude of expert consultants such as engineers, architects, experienced estimators, insurance policy experts, CPA's and claims management professionals. The insurance company has all of these experts in place prior to the event of your loss.
It is to your benefit to retain your own firm to manage this process on your behalf to allocate the proper experts and to achieve the greatest outcome of claim satisfaction. Claim satisfaction may not be specific to financial outcome, but an expeditious, accurate closure to avoid business interruption.
Our services may be paid by your insurance company in addition to your damages.
"Every decision SCC makes will directly reflect what's best for YOUR business, not ours. We will do everything possible to maximize results for our clients." – Brandon Lewis, President, Strategic Claim Consultants.
Results matter! Here are some of the recent results our commercial and residential clients have seen from working with Strategic Claim Consultants.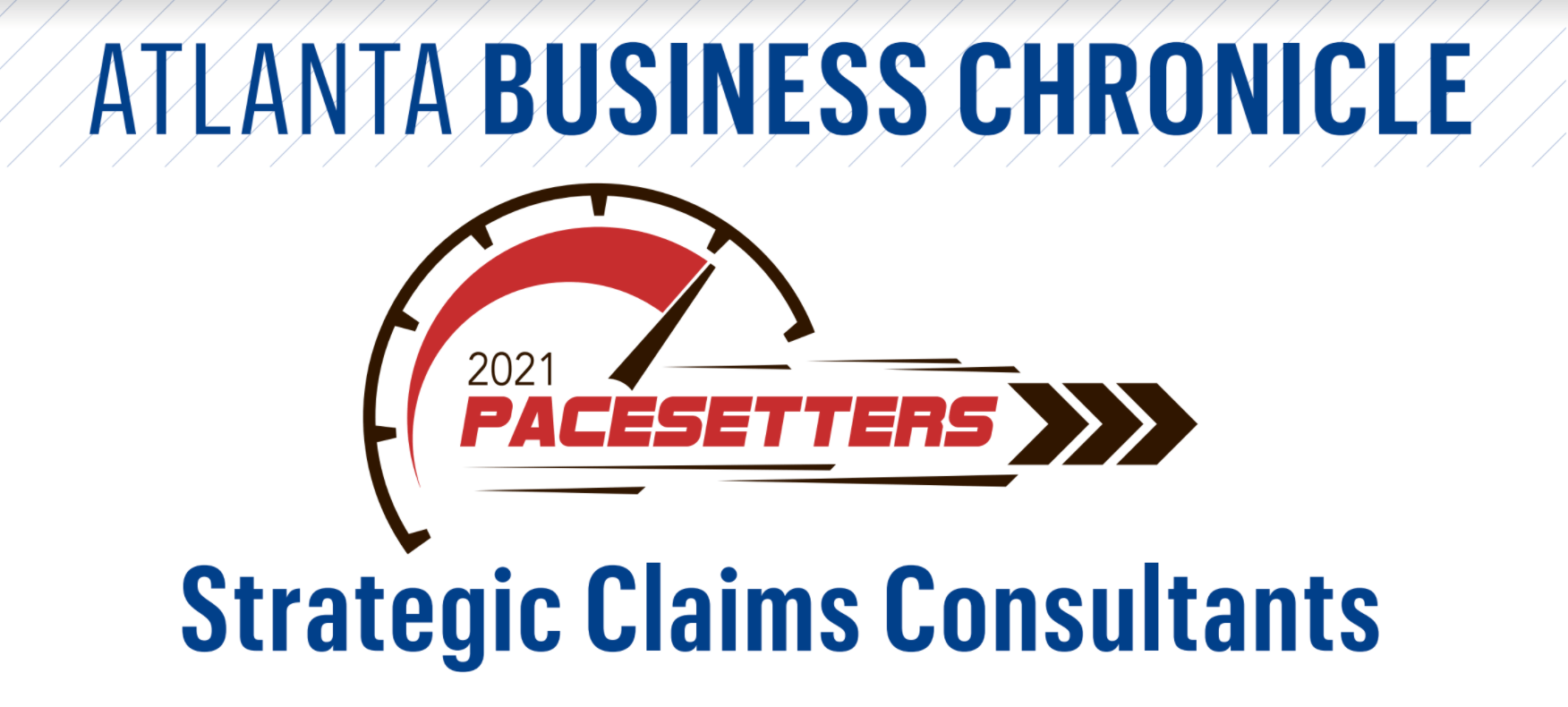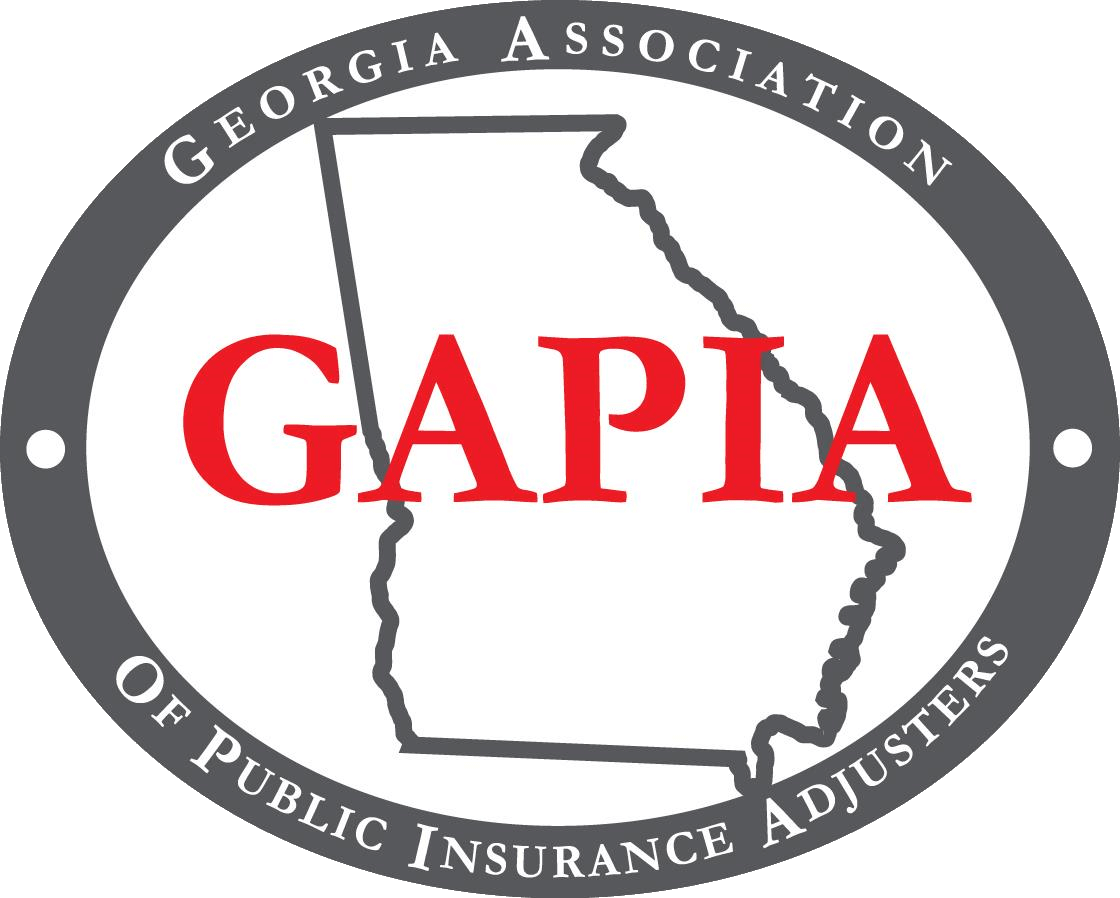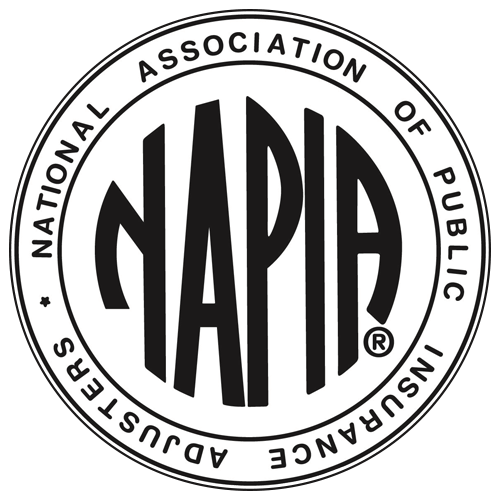 Proving the value of a comprehensive claim
Featured on Atlanta Small Business Network
Helping Cinnamon Shore Development
Helping with Hurricane Harvey aftermath
Maximizing the claim settlement - often far above the original insurance offer.
How are Large Loss Claims Handled by the Insurance Company?
Initially, the insurance company will send out an EGA (executive general adjuster). That person is oftentimes considered to be just that, generalized adjuster. They will:
Immediately recognize which experts are needed to consult with.
Recognize the validity of the claim as a whole
Determine whether or not coverage is in place for the specific loss.
Determine whether co-insurance penalties will limit the amount payable.
Approximate how long the entire process should take.
Your insurance's general adjuster team has a clearly dictated standard operating procedure, which can often pose a conflict of interest to you as the claimant.  Their best interests are not necessarily your best interests, which is where Strategic Claim Consultants can help.
Why do you need a consultant for a large loss claim?
Each large loss claim is a unique situation, with unique coverage to interpret. The interaction with business owners, lawyers, insurance adjusters, appraisers, and contractors is always complex. Handling large-loss claim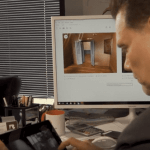 s is a full-time job. We are large loss consultants with expert knowledge in the entire claims process. This is our full-time job. Our unique experience and certifications allow to expertly, and expeditiously maximize the most successful outcome to your insurance claims needs.
Need an Emergency Management Consultant?
Our experienced field technicians will carefully assess damages to all assets, itemize a scope of work for rehabilitation and identify opportunities to mitigate future similar damage.  By implementing these processes, our team develops cost estimates supported by material and labor costs, equipment and general conditions needed to execute various projects.  Natural Hazard Resistant codes and compliance with current standard minimum building codes meeting eligibility are also incorporated.
Our professional loss consultants can help by:
Identify eligible assets and damage
Perform detailed Insurance Review to ensure no duplication of benefits
Assess, measure and quantify disaster related damage
Collaborate with local, state and federal personnel for processing of grant applications
"Municipal disaster recovery involves a complex orchestration of local, state and federal resources to expeditiously begin reconstruction. Our experts expedite that process and get communities back up and running." - Brandon Lewis
In formulating cost estimates and grant applications, our team – collaborating with local, state or facility staff – identify all assets, create a logistical plan of action for field technicians and execute damage assessments and cost estimating on timelines and schedules agreed upon with our clients.  Review of pertinent insurance claim documents, identification of non-covered losses and Public Assistance eligibility are then strategically incorporated in our processes.
How does SCC Handle a Large Loss Claim?
The process involves working alongside claims adjusters, engineers, forensic consultants, architects, CPA's, appraisers on both sides of the loss, or claims attorneys. Our personal property inventory team will be deployed immediately to assist in determining the value in loss of any business personal property, scheduled personal property, or unique and rare articles.
We immediately review the policy and coverage to determine the most effective and expedient course of action for recovery.

We physically inspect the loss location and deploy the proper experts needed for each individual loss.

Our team of engineers, forensic build consultants and highly skilled estimators will promptly determine the amount of loss applicable to all coverages affected.
Internally we peer-review every document prior to submission.
When we determine the validity and accuracy of a case and it is not properly handled by the insurance company with a satisfactory outcome ACG has methods to handle such a situation. In some instances it may be necessary to consult with an attorney. We can provide a list of first-party litigation law firms tailored to your individual needs.
Your Single-Source Solution for preparing and filing large-loss insurance claims.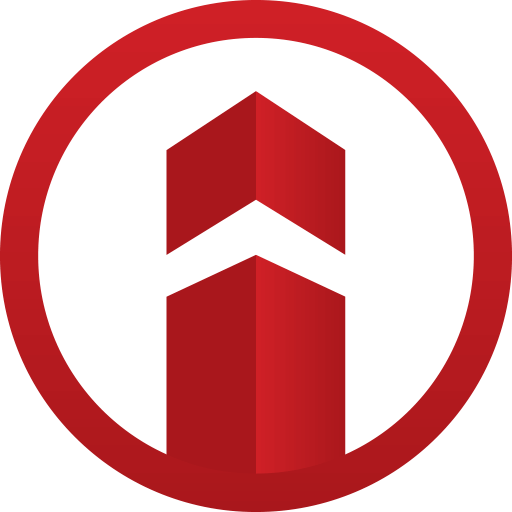 Claim Preparation
we are experts in claim preparation and have been recognized nationally as experts with pre-trial, trial, and testimony experience. Our team is proud to have a tremendous success track record.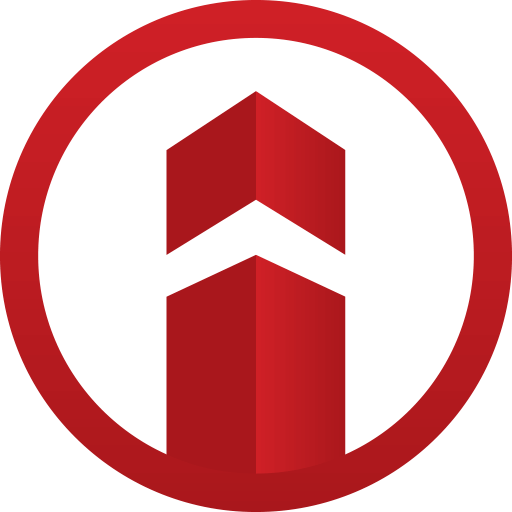 Claim Advocacy
Working on YOUR behalf, we will actively, aggressively, and forensically advocate for you during every step of the process!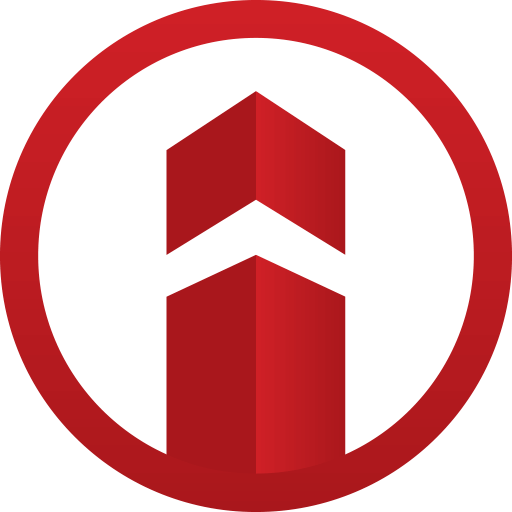 Forensic Analysis
Providing answers the necessary questions even before they are asked, thereby expediting your claim more quickly and increasing your overall final settlement.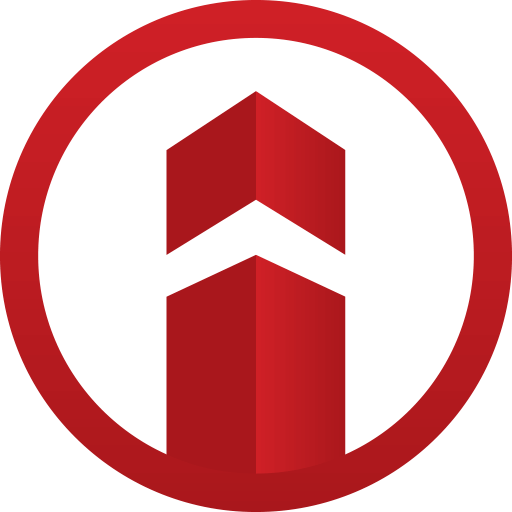 Engineering Validation
Provides the engineering expertise needed to establish and confirm the causation of the loss.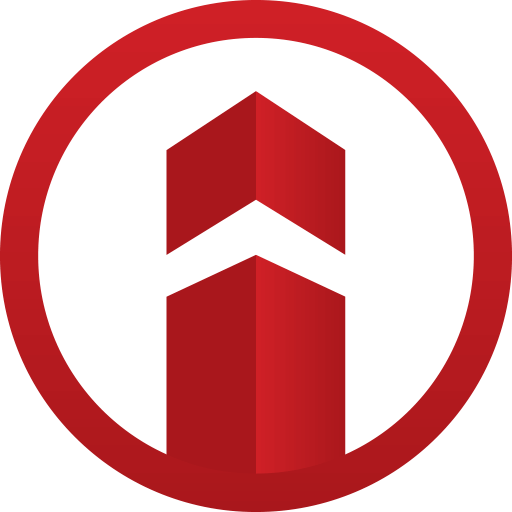 Business Income Recovery
Helping you navigate the process in order to get your Business Income Recovery settlement paid in its entirety.
Experience you can trust
Getting up and running after a catastrophic loss will be an arduous and timely process, so much so that the funds, energy, and resources needed to rebuild could cause tremendous stress and frustration. It is imperative to  have professionals working for your best interest who can get you the resources and funds you are owed in order to rebuild as quickly as possible. SCC's mission is to help you recover and rebuild by dedicating the full-force of our expertise and resources to getting the claim settlement you deserve.
Over 30 Natural Disasters Worked
Over $500M in claims successfully processed
Get Help Today!
The best time to start is now!
"I don't know what I would have done without Brandon's work as he definitely helped us through a difficult time and ensured a future for my business. I highly recommend him and his firm!"
"We lost our home in a tornado a few years ago. Our insurance company was THE WORST! We had never heard of Brandon but we took a chance, based on his excellent reviews, and it was the BEST decision we could have made! He helped us get the money we deserved from our insurance company and made things so easy. Highly recommend! Thank you Brandon!"
"Absolutely, the best in the business and a God send! Brandon made the process so much easier for my parents who lost their home in a fire in 2015! By the end of the process they'll be family and you'll be forever grateful that you hired them…the experts!"
Get a FREE, no-obligation policy review today!