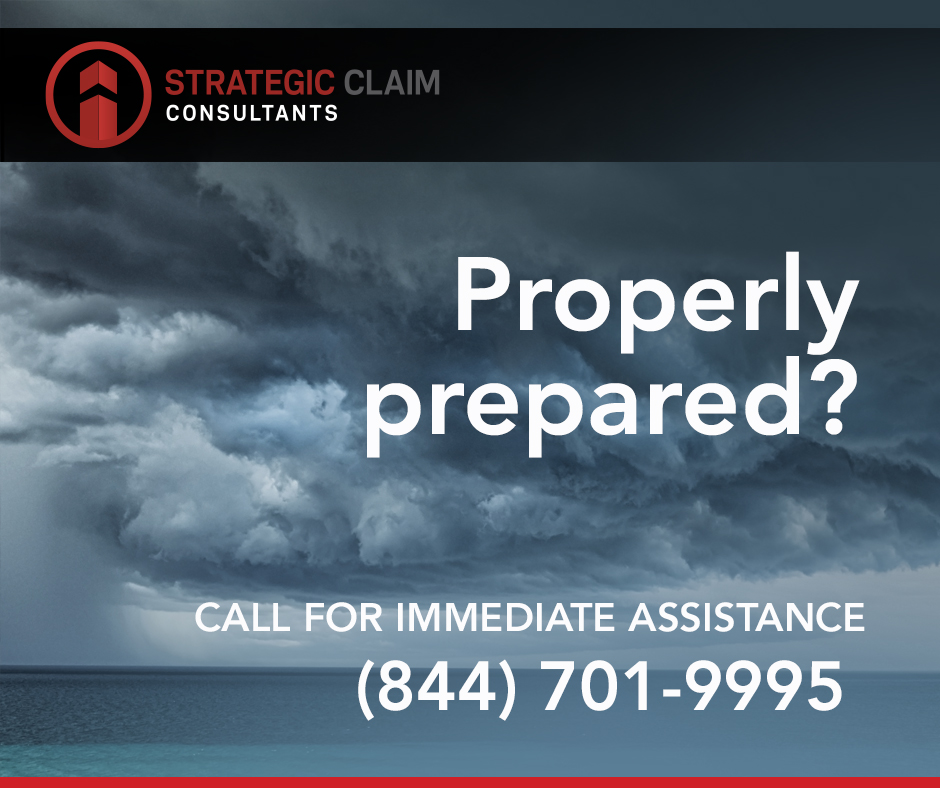 Download our Free Hurricane Preparedness Checklist
Here is the best way to prepare for a Hurricane. Strategic Claim Consultants has crafted a list of things to do, making sure that you and your property are well prepared in the event of storm damage to your home or business. Download our free guide today.
Use the form below, click submit, and you'll get your free guide.