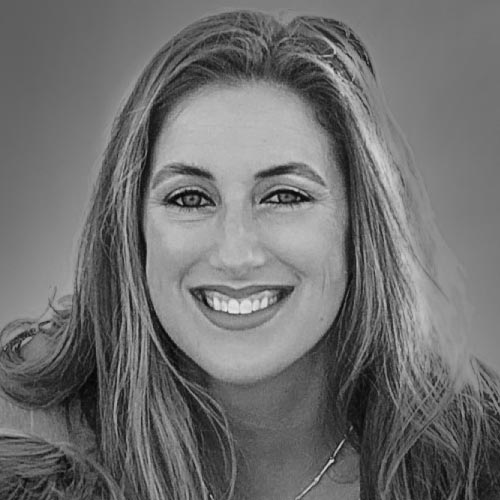 Brooke (Dodson) Doyle
Regional Director of Business Development
PUBLIC ADJUSTER
Brooke is a Strategic Claims Consultants Public Insurance Adjuster and Regional Director of Business Development.
Prior to joining SCC, Brooke enjoyed a 14+ year career in the beer industry. Brooke's experience with distributors, suppliers, national accounts, marketing, and communication have been a natural fit to enhancing corporate outreach for new and continued business. Brooke's professional record for achieving sales growth in the beer sector originates from her athletic career and her personal motto of "putting your nose to the grindstone."
Originally from the suburbs of Chicago, Brooke started at the University of Kentucky on a full volleyball scholarship. Brooke rounded out her playing career as a Huskie at Northern Illinois University, while earning a Bachelor of Arts in Communications. She spent one season playing professional volleyball in Savonlinna, Finland where she discovered the "Scandinavian Way" of life and new methods of staying warm.
As a wife and an adoring mother of two children, Brooke loves to dive deep into her life's passions of lifting weights, nutrition and health, gardening, traveling, design, politics, comedy, reading and music. Spending time working her German Shepherd, Lucius Fox, is at the top of the list of loves. She considers herself a lifelong learner.