This recently acquired drone footage shows the devastation right around where Strategic Claim Consultants set up a mobile unit to assist whoever needed the help.
Washed out roads won't stop our team getting through
Roads washed out? No problem! SCC buys a barge and gets to Sanibel to help those who lost everything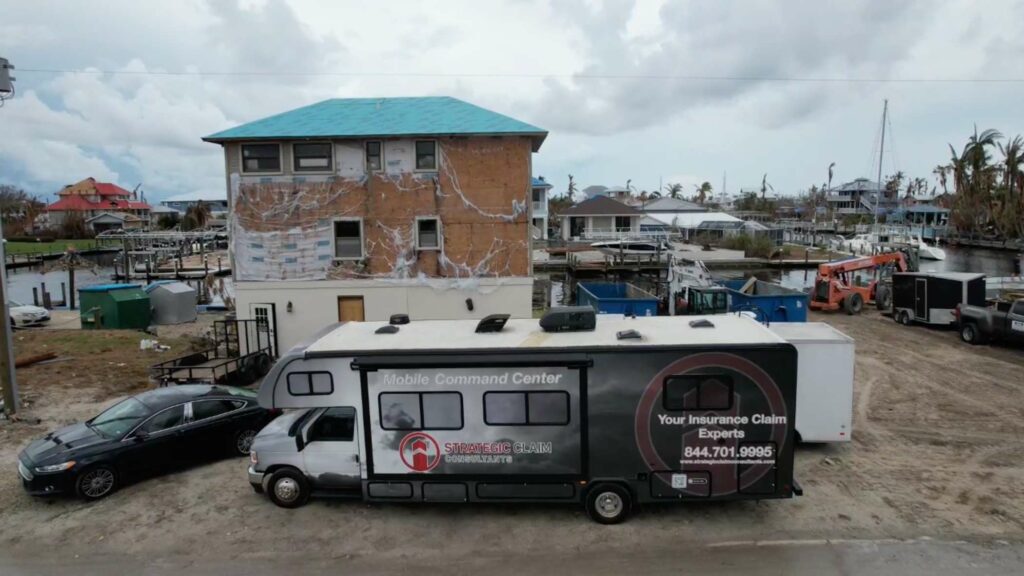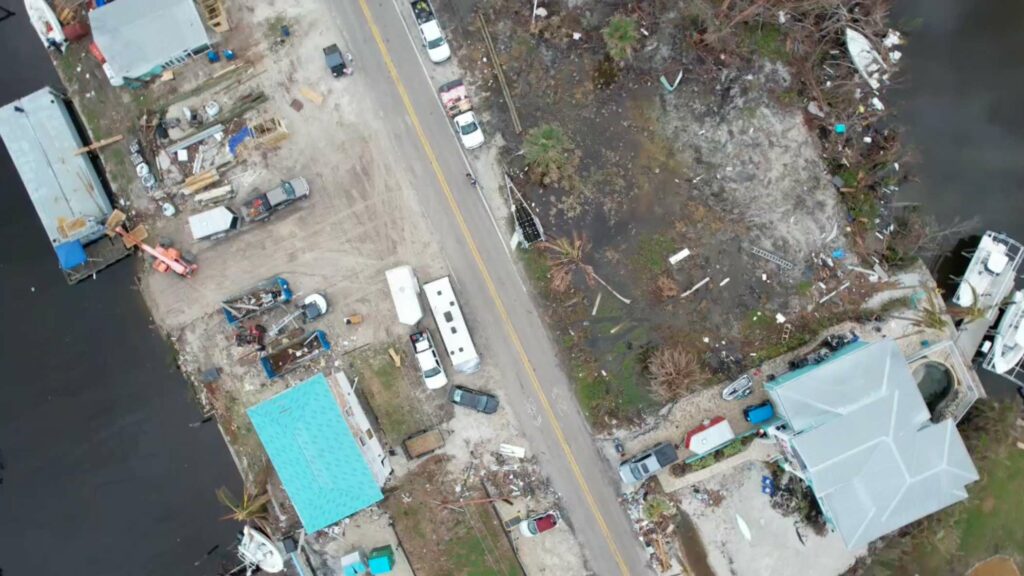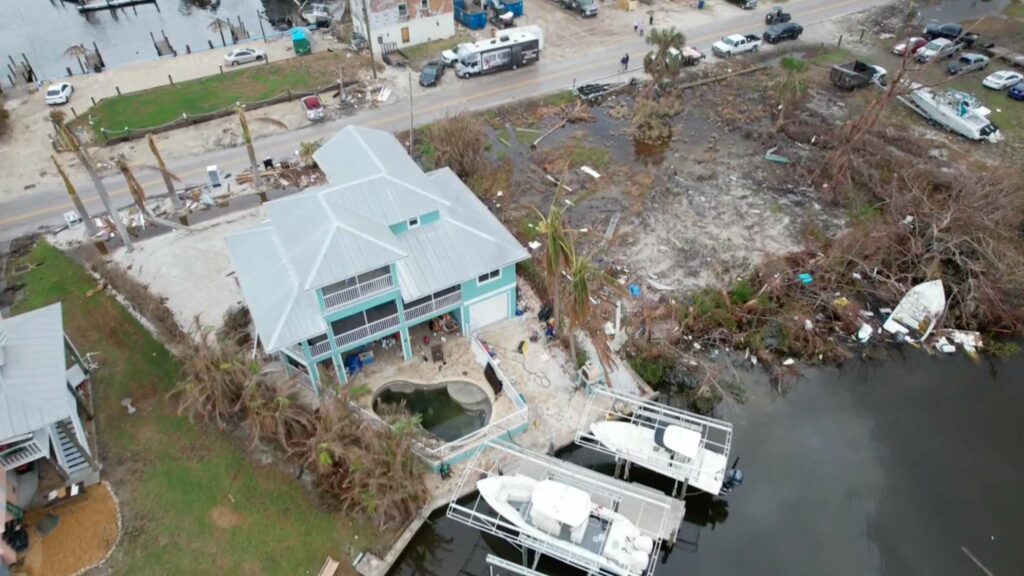 Get Claim Assistance Today!
Need hurricane claim assistance? Hurricane Ian devastated many Floridians and business owners, projected to potentially cost $66 billion in property damage. If you find yourself among the many who are suffering from property damages as a result of the hurricane, then you'll need to file an insurance claim. This can be overwhelming, but it is easy to get a hurricane property claim help by calling our office any time of the day.
Call us before filing your claim
That is why we are here…reducing your stress, increasing your claim and expediting your restoration. If you want residential or commercial claim assistance for Hurricane damage, you need to begin the process immediately. Do you need help to get started? Contact Strategic Claim Consultants today! We have also created several insurance claim publications just for you!
There's a fair bit of confusion over filing for wind damage vs. water damage. One or the other may not be covered by your policy. We're here to help you work through this common issue in the state of Florida. Read more >