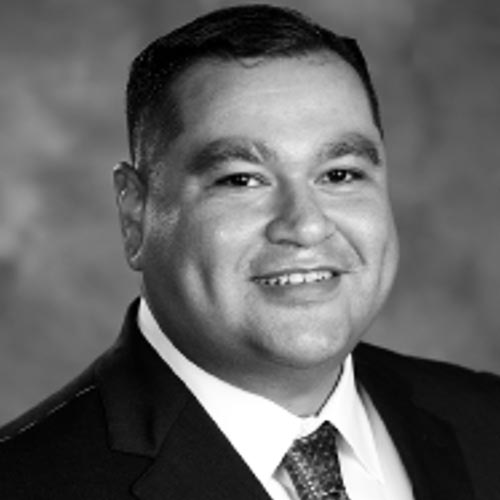 Ruben Hernandez
Public Adjuster IICRC WRT/ASD, B/S I/O PsychologyCO-730314, GA-3351837, IA-9063770, KS-9063770, KY-DOI-1177722, LA-897250, NV-3560494, OK-100302557, TX-1907765 all-lines & 2120315 PIA
Ruben Hernandez has been a Public Insurance adjuster since 2012 and works in multiple states as a Large Loss Adjuster. Ruben has the responsibility of site inspections, investigations of complex damage to building systems, and works through damage report assessments till a fair claim settlement is accomplished. He has a strong belief that Public Insurance Adjusters are unique in that "we provide a promise". A promise to represent our client's best interest with a fundamental foundation established and maintaining dignified and honorable relationships with all who need our skills/knowledge.
Ruben Hernandez holds IICRC certifications for Water Restoration and Applied Structural Drying and is proficient in Xactimate, Matterport, Droning, Commercial Building Systems.
Ruben received his bachelor's in science with a concentration in Industrial/Organizational Psychology from The University of Phoenix. He is based in Houston, Texas, but works in all United States and all-American Territories.