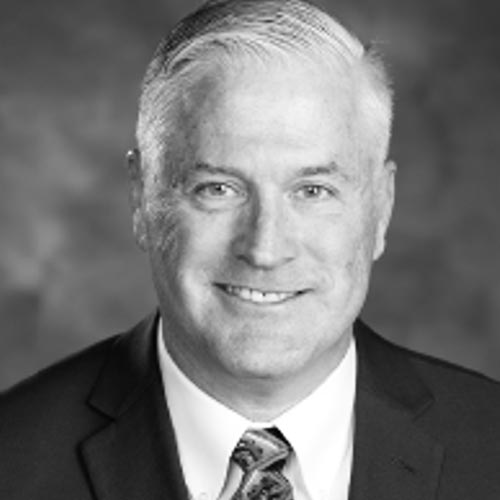 James Britt
Executive General Adjuster
SC# 679736 NC# 4644204 NY# PA-850612
NPN: 4644204
James Britt has been a licensed Public Insurance Adjuster since 1999. Prior to getting licensed as a Public Insurance Adjuster James started in the industry after Hurricane Andrew struck southern Florida in 1992 working as a building estimator.
James has extensive experience preparing replacement cost evaluations for commercial and residential properties by means of CoreLogic – Marshall & Swift Valuation Service, and Xactware estimating software, as well as Business Personal Property / Residential Personal Property evaluations.
James earned an A.A.S. in Construction Technology and proudly served in the United States Naval Construction Battalion, NMCB 133.
James is a licensed Public Insurance Adjuster in New York, North Carolina, and South Carolina. He is continuously looking to expand his knowledge and talents in this challenging industry.