Hurricane Recovery | Strategic Claim Consultants
The recent passage of Hurricane Harvey has made the importance of fast, efficient resolution of insurance claims clear. When your home or business is affected by a natural disaster such as a serious hurricane, you need the right team on your side to ensure that you get the money you deserve – fast!
At Strategic Claim Consultants, we have years of experience working with insurance companies, and helping property owners get the money to which they're entitled. Unlike insurance companies, we always have your best interests in mind. Our Savannah insurance claim consultants will work with you to resolve your case quickly – and get your life back to normal.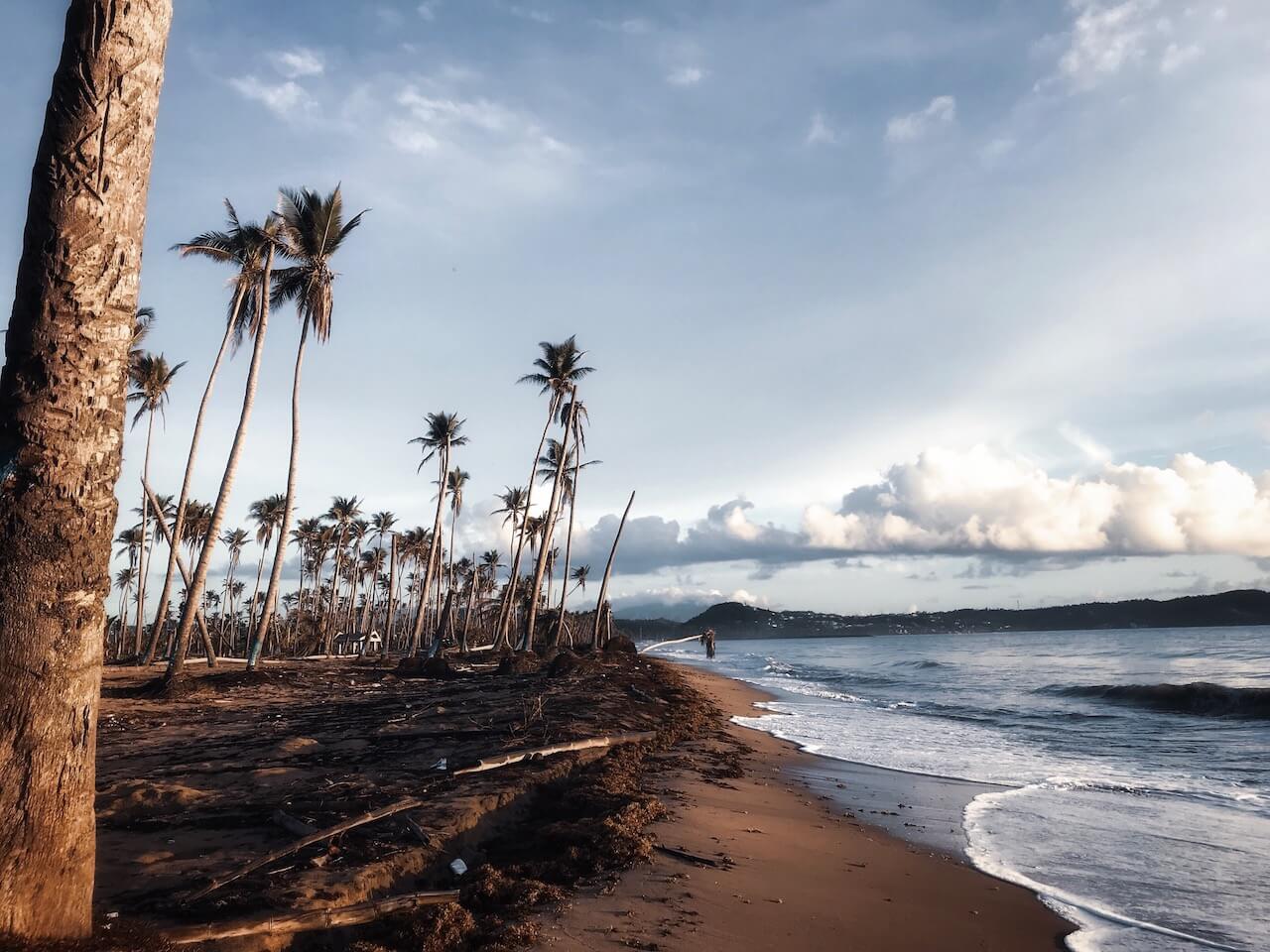 FEMA Structural Drying Guide
Got water damage? Get help drying out.
What We Do At Strategic Claim Consultants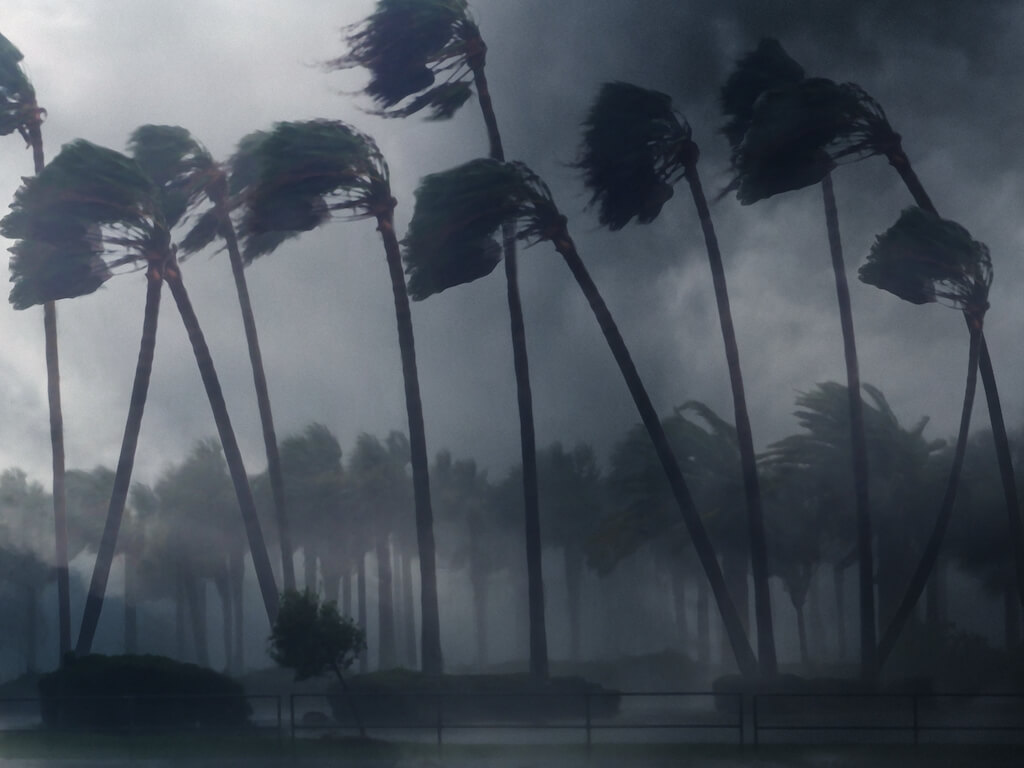 As the leading public adjuster in Atlanta, Strategic Claim Consultants specializes in helping insurance customers communicate with insurance companies, and ensure that our clients get the money they deserve from their insurer.
After a hurricane, serious damage can occur to homes or businesses. Roofs are ripped off of buildings, flooding cracks foundations, and fires are common due to electrical malfunctions. It can be dangerous to even re-enter your home or business until you file an insurance claim, and get repair services!
Because the kind of damage caused to your home or business is so diverse, you need a company that can do it all – from a fire claim adjuster in Atlanta, to flood public adjusters who can understand the cost of flood damage to your home.
At Strategic Claim Consultants, we help our clients minimize delays in payment, errors in filing insurance claims, and other common issues which can lead to a slower payment – or even the outright denial of a claim, in some cases.
Insurance agents may seem like they are on your side – but they're not. They work for the insurance company, and will always try to give you as little money as they can get away with. As public claim consultants in Atlanta, we work directly for you as a client – not for insurance companies – maximizing your claim, and ensuring you get what you deserve.
Choose The Best Hurricane Public Adjuster! Choose Strategic Claim Consultants!
Whether you need a public adjuster for businesses in Savannah, Puerto Rico, Texas or throughout the US, a business insurance adjuster in Atlanta, or residential services, we can help. We're the best in the industry, with knowledgeable consultants, reasonable rates, and years of experience fighting for our customers.
Contact Strategic Claim Consultants now, and get started with your claim today!