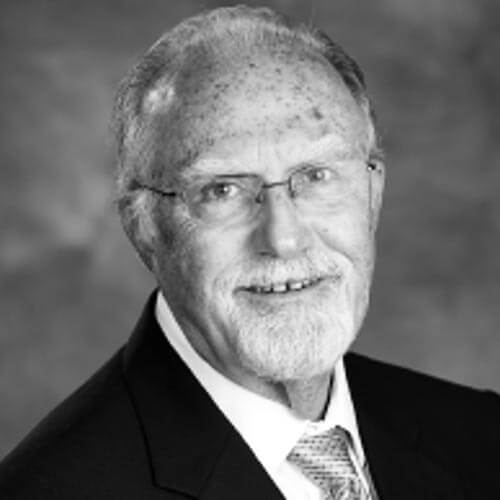 H. Fred Allen, NFIP  IA  PA
Project Management, Property damage estimator, Consultant, Negotiator
TX#1696310, LA#893670
Fred has an extensive background in property repair and general business practices. He began his professional career studying architecture. He also formed a company to do property reconstruction and real estate investing. It was through these efforts; he saw the need for accurate property repair estimates.
Over the years, he has settled several hundred residential and small commercial property claims for his clients that have suffered property losses.
His experience is in most types of property losses to include flood, fire, wind, and plumbing failures. Fred is a true professional in all aspects of his dealings with clients.
Fred is also a professional artist and participates in nationally recognized art festivals by selling his paintings at these juried events.