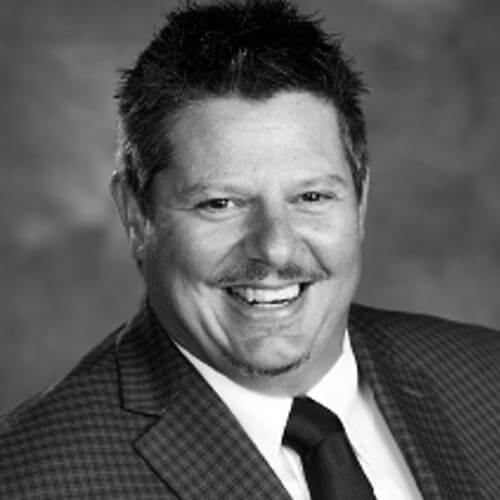 Al Iamunno
Public Adjuster
GA# 2656441 FL# W434838 LA# 862922 TX# 2234063 MS# 10700420 NC# 14665532 IA# 14665532 MN# 40696477 SC# 14665532
Al earned his Public Adjuster's license in Georgia in 2009. Al has been with Strategic Claim Consultants since its inception.
In the first years of his career, Al was tasked with both residential and commercial personal property claims. He quickly devised a protocol that ensures maximum recoveries for our clients. Now that his children have made him an empty nester – Al has taken on the challenge of adjusting national catastrophes.
Between the 2017 hurricane season and 2021 Al has settled over 500 residential and small commercial wind storm claims. Al is licensed in GA, FL, NC, TX, SC, LA, MS and MN.