Has your business or property been impacted by the recent Georgia tornado? Our team of local Public Adjusters will expertly manage your entire claim, from start to finish.
Our team of licensed, local Public Adjusters will help to expedite restoration and maximize the payout of your large-loss insurance claim.
  Insurance companies will try to give you the lowest dollar possible for your claim which can lead to wasted time, frustration, and legal battles. Our certified Public Adjusting firm will help you file, inspect, and collect a maximized claim. We have a team of local professionals who will review your policy, conduct a thorough inspection of incurred damages to your business or property, and expertly negotiate on your behalf with the Insurance company. If you suffered damages from the Georgia tornado, it is important that you contact us immediately. Call us today at 404-977-4350 to speak directly with one of our local Public Adjusters about your commercial or large-loss claim. We're on your side and will help you recover, every step of the way.
Your Insurance company has a Public Adjuster on their team, why shouldn't you?
Results matter! Here are some of the recent results our commercial and residential clients have seen from working with Strategic Claim Consultants.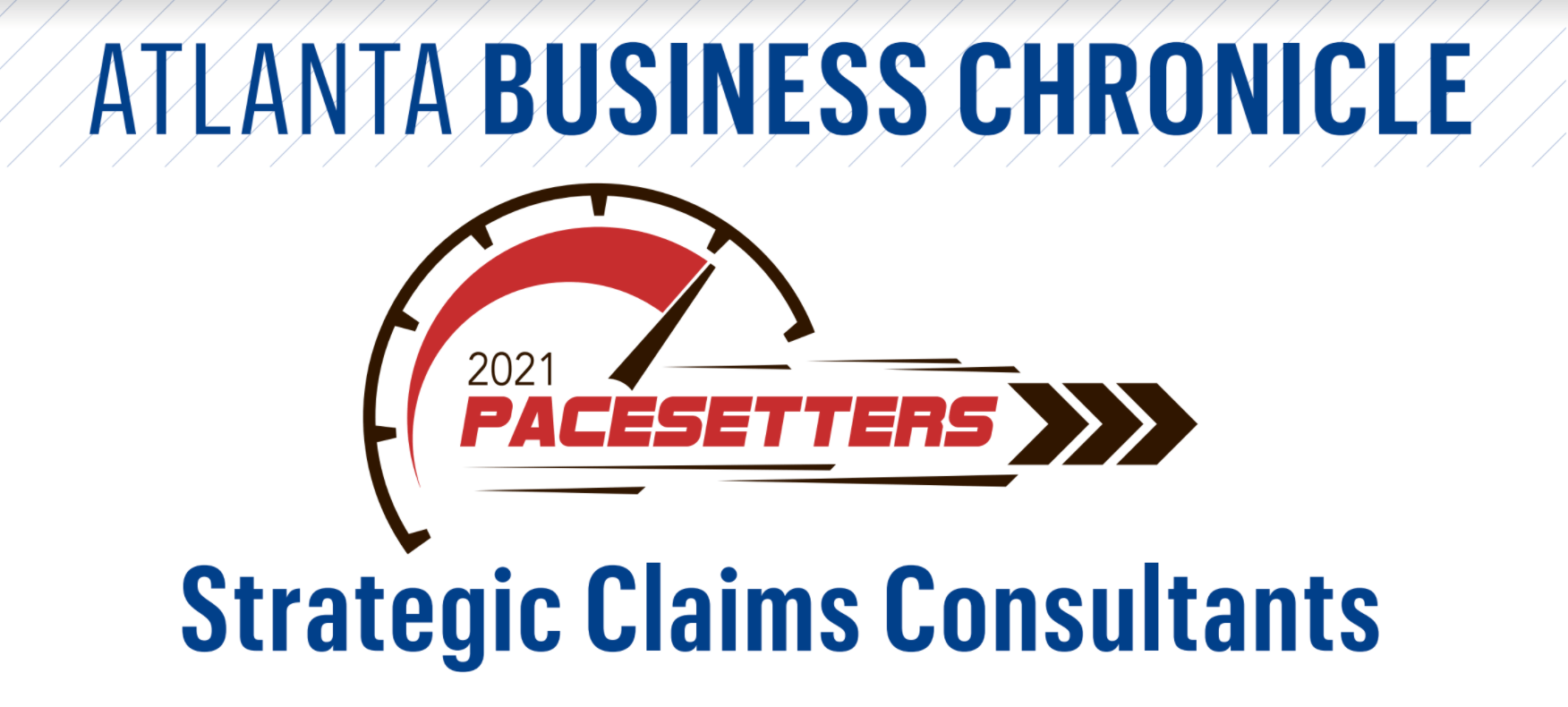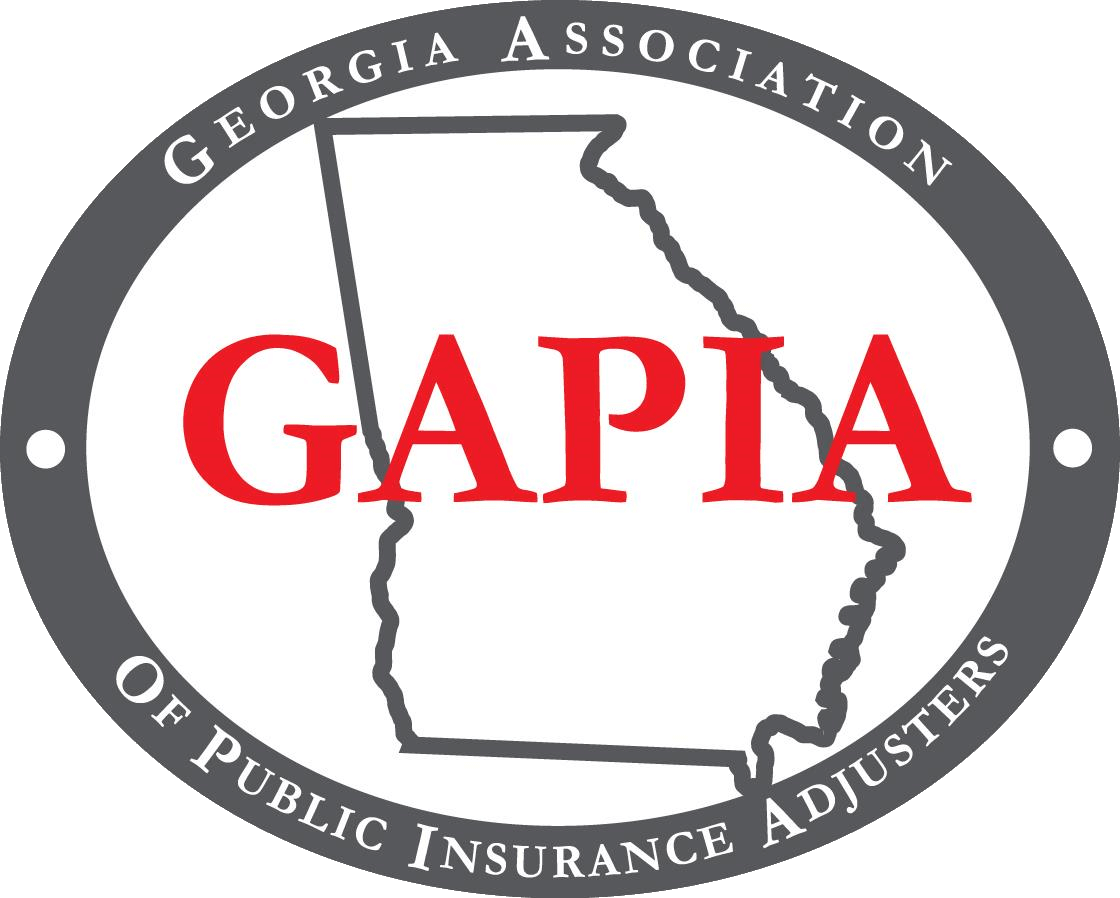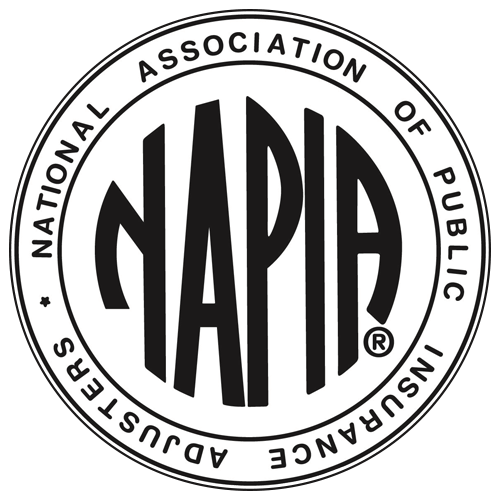 Proving the value of a comprehensive claim
Featured on Atlanta Small Business Network
Helping Cinnamon Shore Development
Helping with Hurricane Harvey aftermath
Maximizing the claim settlement - often far above the original insurance offer.

Your Single-Source Solution for filing catastrophic insurance claims in Georgia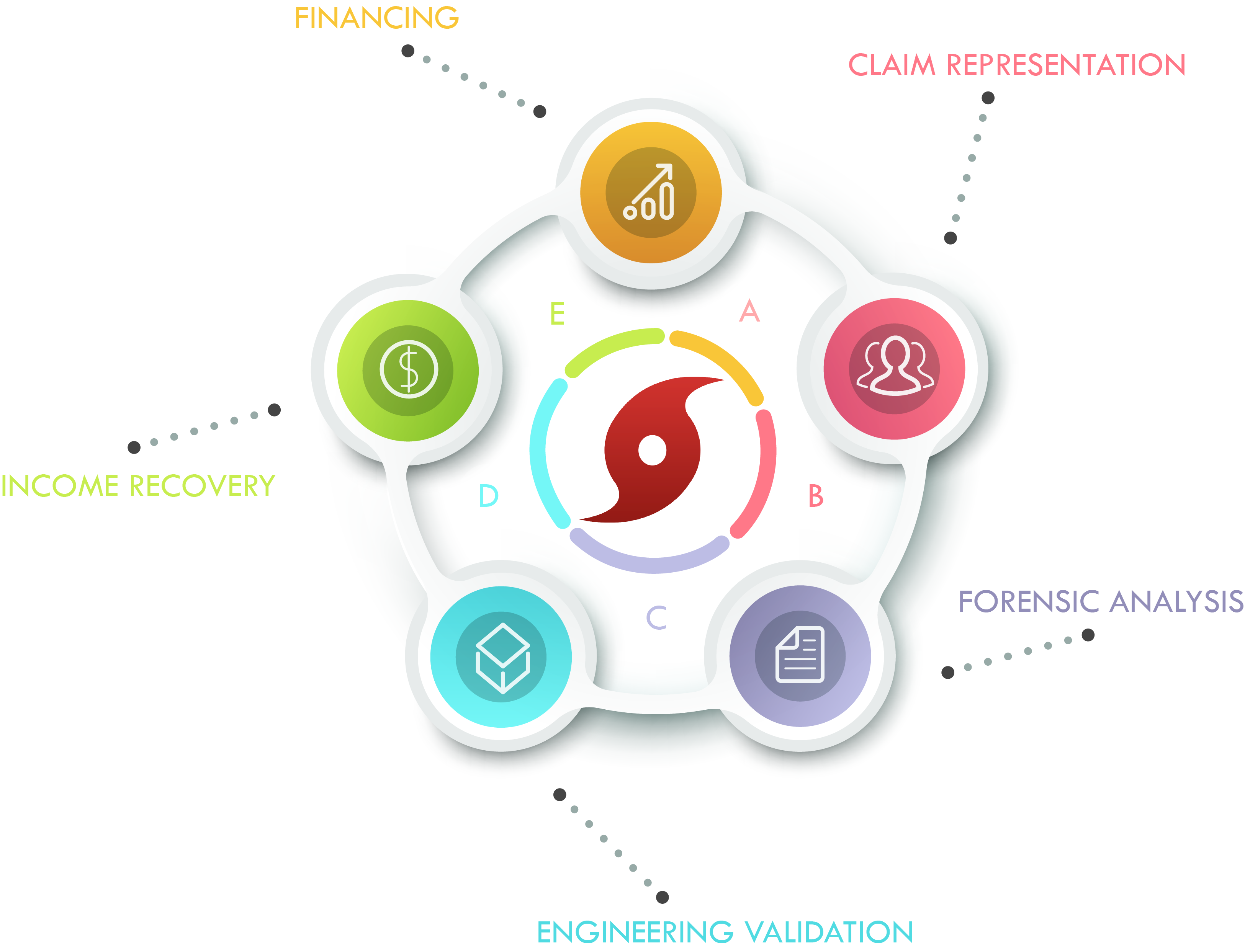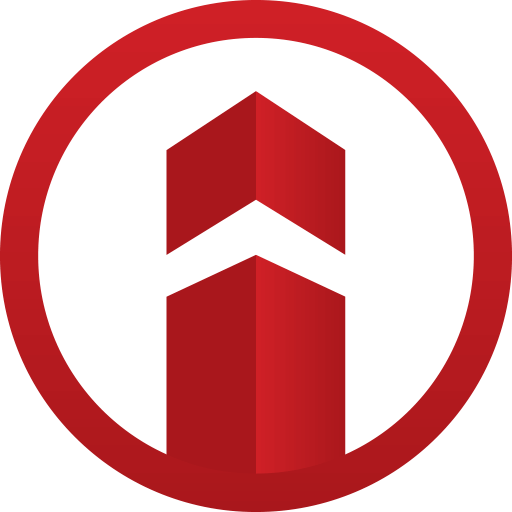 Claim Advocacy
Working on YOUR behalf, we will actively, aggressively, and forensically advocate for you during every step of the process!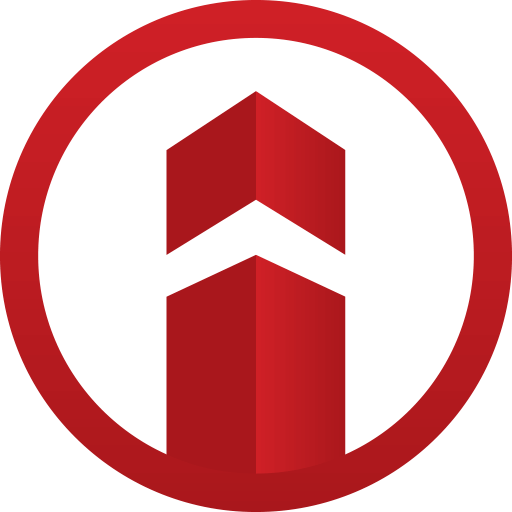 Forensic Analysis
Providing answers the necessary questions even before they are asked, thereby expediting your claim more quickly and increasing your overall final settlement.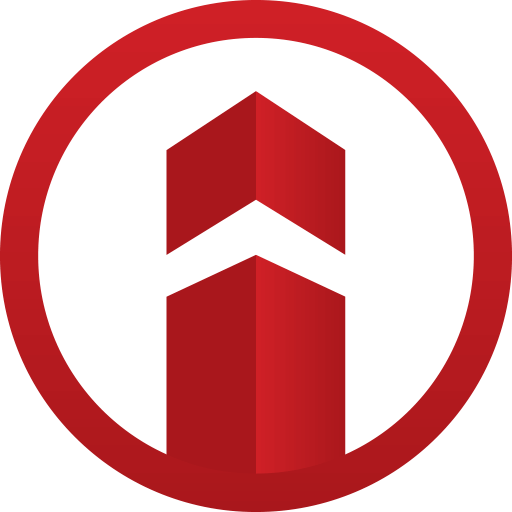 Engineering Validation
Provides the engineering expertise needed to establish and confirm the causation of the loss.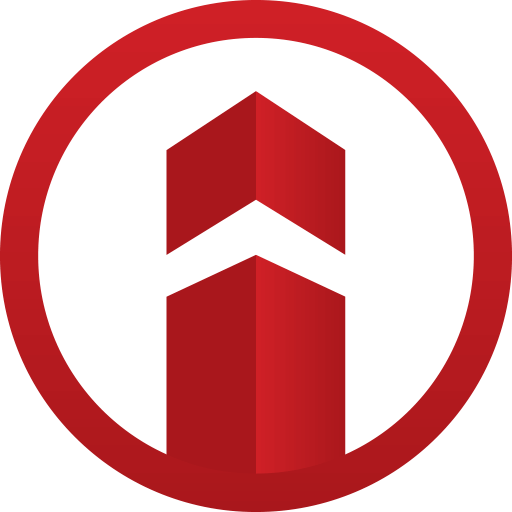 Business Income Recovery
Helping you navigate the process in order to get your Business Income Recovery settlement paid in its entirety.
Experience you can trust
Getting your business up and running after a catastrophic loss will be an arduous and timely process, so much so that the funds, energy, and resources needed to rebuild could be prohibitive for some, not enabling them to reopen. So, it is imperative you have professionals working for your best interest who can get you the resources and funds you are owed in order to rebuild and reopen as quickly as possible. Small businesses are the life-blood of this country and SCC's mission is to help you recover and rebuild by dedicating the full-force of our expertise and resources to getting the claim settlement you deserve.
Years of combined experience
Average Increase in Claim Settlement
Get Help Today!
The best time to start is now!
Million in Claims Processed
"I don't know what I would have done without Brandon's work as he definitely helped us through a difficult time and ensured a future for my business. I highly recommend him and his firm!"
"We lost our home in a tornado a few years ago. Our insurance company was THE WORST! We had never heard of Brandon but we took a chance, based on his excellent reviews, and it was the BEST decision we could have made! He helped us get the money we deserved from our insurance company and made things so easy. Highly recommend! Thank you Brandon!"
"Absolutely, the best in the business and a God send! Brandon made the process so much easier for my parents who lost their home in a fire in 2015! By the end of the process they'll be family and you'll be forever grateful that you hired them…the experts!"
Let us deal with your insurance.
Get Help Today!
Insurance is a pain. We get it. Let us remove the headaches, increase your claim's settlement and expedite your restoration!