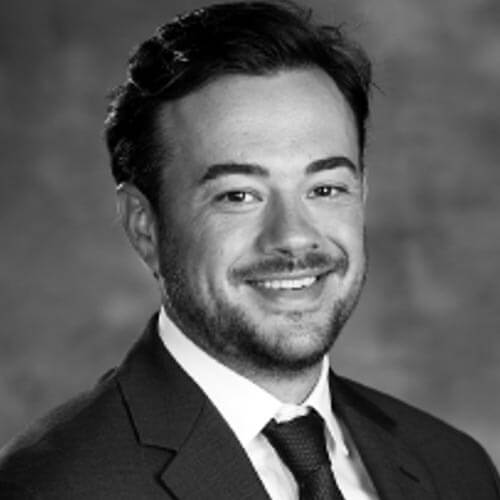 Justin DeHart | AIC
Executive General Adjuster
HCI-C, NC# 16360876 | SC# 16360876
Justin DeHart is a licensed Public Insurance Adjuster in North and South Carolina with 10+ years of residential and commercial property damage claims adjusting experience.
Justin has extensive experience in fire damage claims adjusting and has also successfully negotiated flood, hail, and wind related claims. In 2010, Justin graduated from the University of North Carolina at Charlotte with an B.A. in Finance.
After college Justin immediately began his career as a Public Insurance Adjuster and has since gained his Associate in Claims (AIC) designation from The Institutes and Haag Certified Inspector – Commercial Roofs from the Haag Education Co.