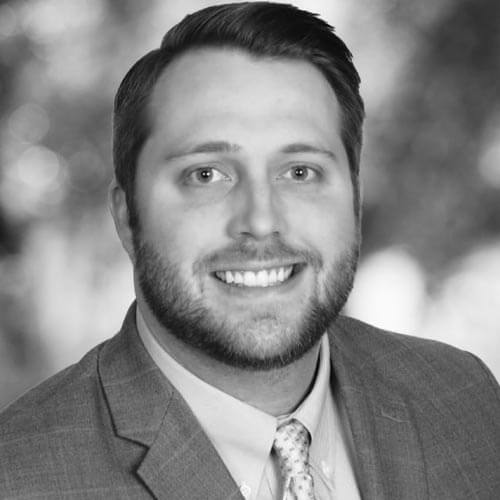 Jordan Mulbarger
National Director of Client Partnerships
TX# 2618052 | CO#676634
Jordan is a Florida native and has a background in valuation consulting with extensive experience in business development, project management, appraisals, and audits. He has managed valuation consulting projects totaling over $2.5 billion in assets since 2014, serving as business development, account manager, lead project manager and appraiser. His expertise in valuation consulting includes insurable replacement cost, fair market value, historical reproduction cost valuations on buildings, structures, land improvements, contents and equipment. His clientele includes Universities/colleges, hospitals/healthcare organizations, condo/home owner associations, multi family properties, rental portfolios, offshore construction companies, engineering firms and hospitality properties.
At Strategic Claim Consultants, Jordan has focused on business development and account management. He has successfully acquired and completed large commercial property claims in Texas, Florida, North Carolina and Colorado.
In his previous role, he led a national valuation consulting branch which included generating new sales, project management and operations. Jordan graduated from Florida State University with a Bachelor's degree in Finance.