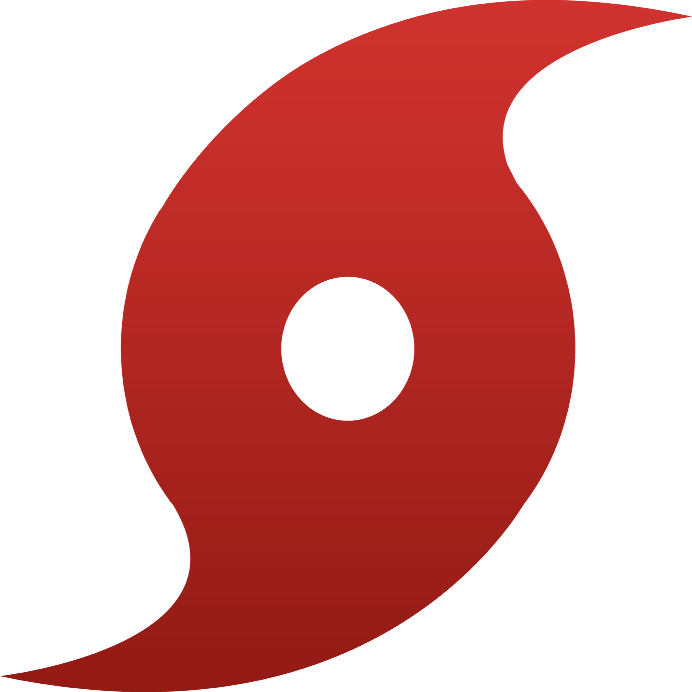 Increasing your claim's payout, reducing frustration, and expediting your restoration!
We help businesses and residential customers expedite and maximize their claim's settlement?
Want to know more about how we can help? Download our brochure today!
We're with you all the way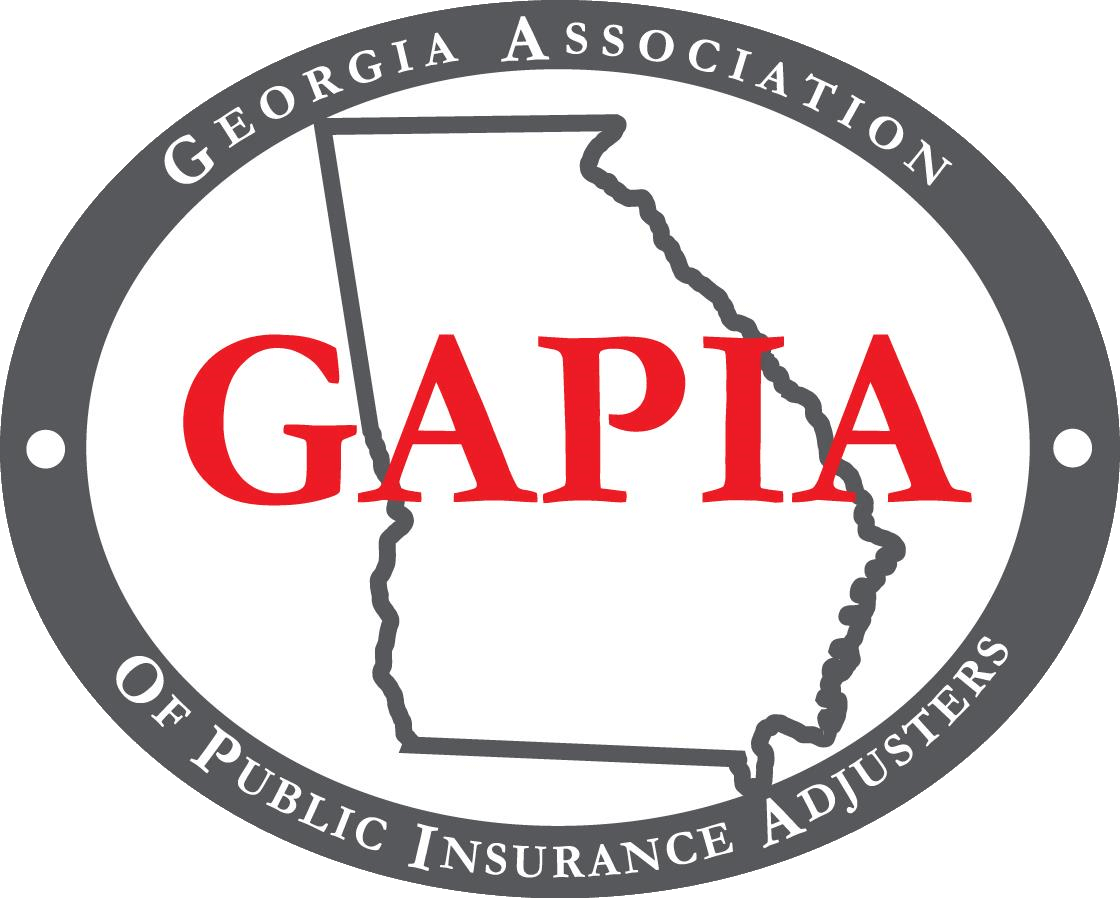 Disasters happen. The stress and trauma along with the numerous, critical decisions that need to be made in the aftermath are overwhelming. It's a difficult situation that, even under the best circumstances, requires expert knowledge and experience to navigate. Any misstep or mistake during the claim process can and will delay it and, more significantly, limit your claim settlement. So in order for you to receive the resources and settlement to which you are entitled, it is vital that you know and take the correct steps in the claim process. At Strategic Claims Consultants, we take care of you and ensure you take those correct steps.
Our team of experts has years of experience in dealing with insurance companies and taking care of property owners across multiple continents. Insurance companies work for their own interests which means they always work to minimize what they pay property owners. We work for your interests and your interests only, taking care of you by advocating for you and fighting to ensure you receive every benefit, resource, and settlement dollar that you deserve.
We are Strategic Claim Consultants and we will be with you all the way…minimizing your stress and maximizing your claim. No matter if your loss is from a…
Hurricane
Fire
Tornado
Flood
Hail
Earthquake
Collapse
Lightning
Theft
…we will take care of you.
Sara Ward
"We lost our home in a tornado a few years ago. Our insurance company was THE WORST! We had never heard of Brandon but we took a chance, based on his excellent reviews, and it was the BEST decision we could have made! He helped us get the money we deserved from our insurance company and made things so easy. Highly recommend! Thank you Brandon!"
Nichole Hancock
"Absolutely, the best in the business and a God send! Brandon made the process so much easier for my parents who lost their home in a fire in 2015! By the end of the process they'll be family and you'll be forever grateful that you hired them…the experts!"
Angela Brown-Sinton
"Brandon Lewis is the expert voice and action for those experiencing tragedy."